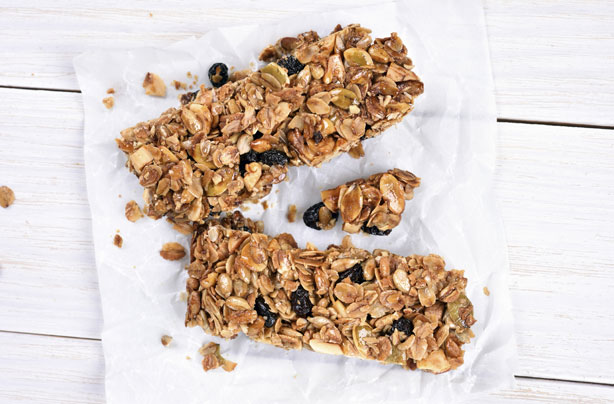 Natural remedies for hair loss: Eat properly
One of the biggest causes of hair loss can be something as simple as a lack of the correct vitamins and nutrients in your diet, caused by skipping meals or eating a limited range of foods. You also need to be getting your five a day, not just for hair loss, but for so many bodily functions.
Although it can be difficult when we're all so busy, it is really important to take steps to try to eat healthily throughout the day - this isn't about dieting, it's about getting a wide range of foods into your diet to provide yourself with the essential nutrients.
Iron-rich foods such as liver, kidney, bran flakes and soya products all contain high levels of iron, whilst Brazil nuts or a few carrot sticks are just some
healthy snack ideas
that will boost lank locks.
Getting more protein into your diet by eating more
protein-rich foods
can also make a huge difference to how thick your hair looks and feels. Up your protein levels by stocking up on lean meat like chicken or turkey, with leafy green veg for a tasty, cheap lunch. Eggs, brown rice and low-fat yogurt are also family-friendly options.