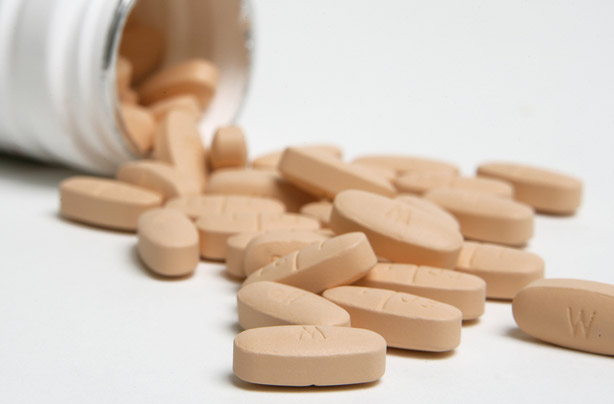 Natural remedies for hair loss: Pop a vitamin
Vitamins for hair loss are a great way to tackle the problem from the inside rather than the outside and also help your body in a whole host of other ways.

Healthy hair needs a combination of vitamins and minerals including zinc, vitamin A, calcium, iron and B vitamins and busy lives mean we could all do with a little vitamin boost from time to time.

Don't be tempted by expensive branded 'hair vitamins', a good multivitamin will work just as well. Check the back of the packet to find out what they contain but if you can get a good balance of calcium, A and B vitamins that is worth the investment.