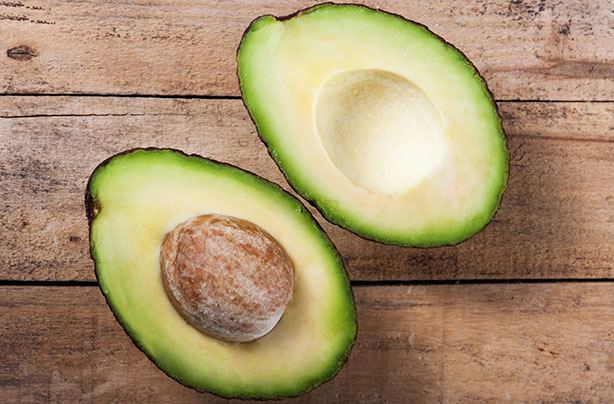 Natural remedies for hair loss: Avocados
As much as you try and later your diet to be healthier and well-rounded, we all have those days sometimes where we can't choose a carrot over a packet of Doritos and a glass of wine.

So instead of throwing in the towel and accepting defeat, turn an avocado into a home-made hair mask to treat thinning hair. That way at least you can take the nutritional beauty benefits of avocado - it can moisturise and thicken your hair - even if you can't face eating it.

For the best home-made hair treatment all you need to do is simply mix one mashed avocado with a mashed banana and a tablespoon of olive oil, rub it into your scalp then leave it for around half an hour.

Rinse off and voila - shinier, healthier locks!