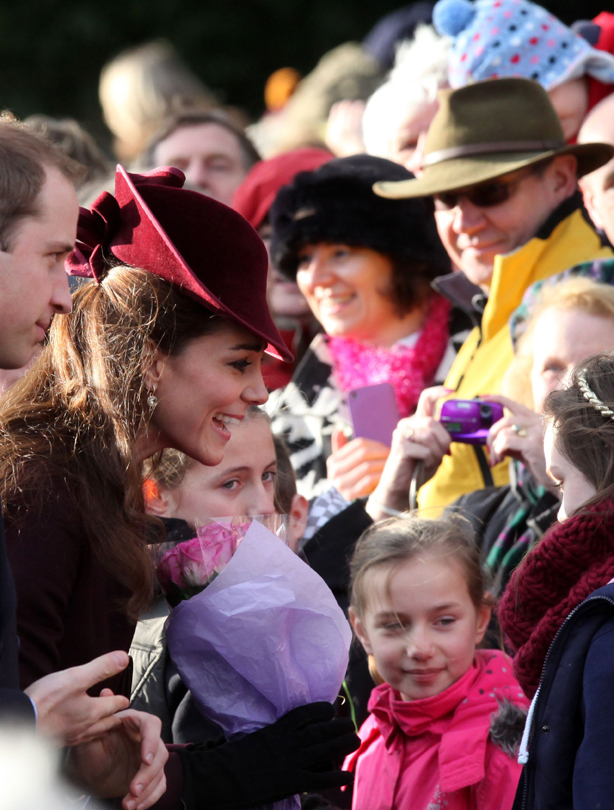 She always has time for her fans
In the same style as the late Princess Diana,
Kate
loves stopping to talk to her fans when she's out and about. She's collected quite a few presents from the crowds in the past too, ranging from teddy bears to flowers.
What we love most is that people of all ages love her, from little girls dreaming of marrying a prince like her, to the older generation who are happy she's joined the royal family.