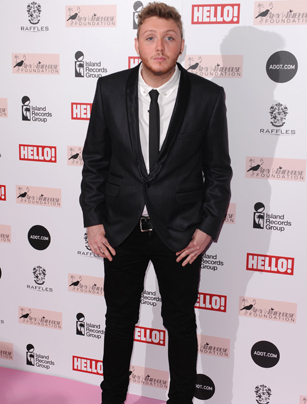 James Arthur
What year?
Won series 9 in 2012
Best moment?
Triumphing over front runner Jahmene Douglas in the final
Where are they now?
James reached the top of the charts with his winners' single, and has just released his debut single, 'You're nobody until sombody loves you.' Unfortunately for James, he was just
pipped to the no.1 spot
- our friends at WOTV have all the details.