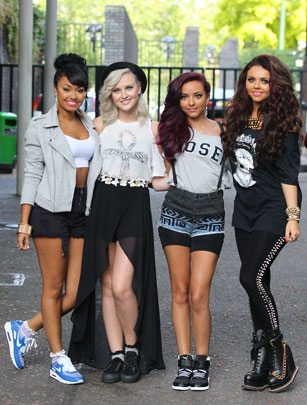 Little Mix
What year? Won the 8th series, 2011.
Best moment? Becoming the first ever group to win the X Factor.
Where are they now? Where aren't they?! The girls have had a handful of top 10 hits, including two number ones with their singles 'Wings' and debut single 'Cannonball.' Perrie has bagged herself a boyband fiance in the form of One Direction's Zayn Malik, and the girls even have their own range of false nails and Little Mix dolls. The sky is the limit for the only group to ever win The X Factor!