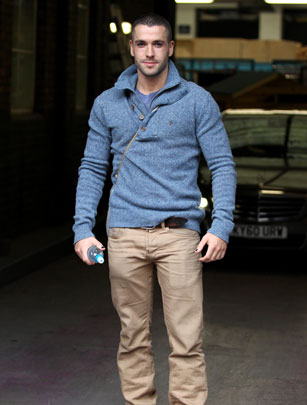 Shayne Ward
What year? Winner of the 2nd series in 2005.
Best moment? His debut single That's My Goal became the third biggest-selling single of all time! (It has since been knocked off this spot, but still...)
Where are they now? His first album went platinum after selling more than 2 million copies worldwide. He was dropped after his 2nd and 3rd albums failed to live up to that success. Shayne has since found a new home in the theatre, starring in Rock Of Ages.