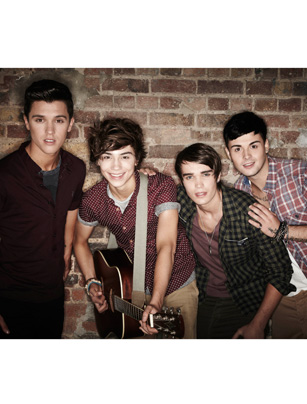 Union J
What year? Came 4th in the 9th series, 2012
Best moment? When super-cute George Shelley joined JJ, Jaymi and Josh, previously known as Triple J, to form Union J as we know them now!
Where are they now? Their extremely catchy debut single 'Carry You' reached number six in the charts in June 2013, and the group are set to embark on an 18 date UK tour in December 2013.