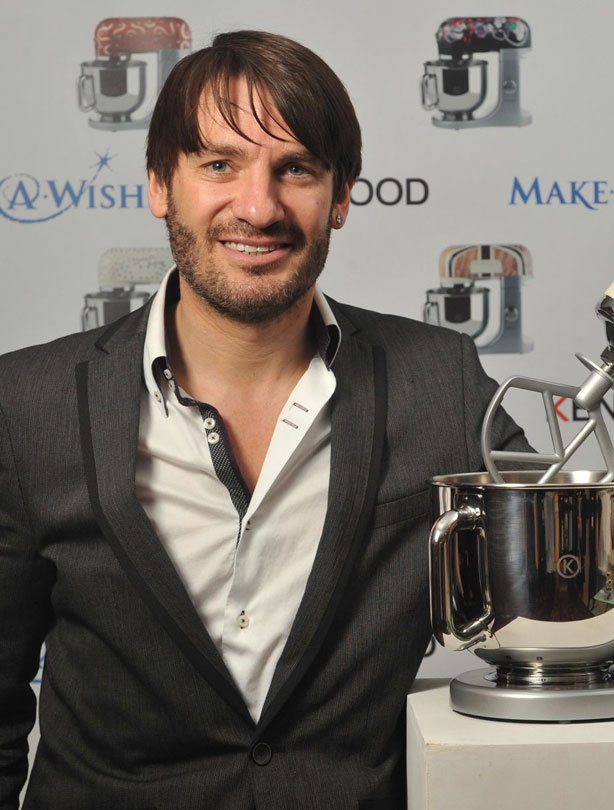 Bake like a scientist
'Baking is a science so always remember to follow the recipe - weigh out the ingredients properly and check that your oven temperature is correct. I would use an oven thermometer - oven temperatures can vary so much so you can't just rely on your oven dial.'
Expert baker to the stars, Eric Lanlard - his latest book Tart it Up! Sweet & Savoury Tarts & Pies is published by Mitchell Beazley.