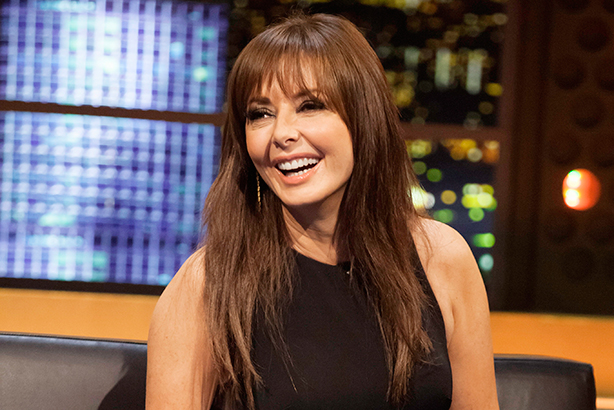 Our favourite celebrity fringes
We're going to let you in on a little secret the stars don't want you to know.

Having a fringe is not only a fantastically easy way to update and freshen up your look, but it can take years off your face too! Sneakily hiding any forehead lines and creases, while giving an overall softening affect to your features, it's no surprise many of our fave celeb ladies are getting fringes cut in.

Have a look through these pics of celebrities working a fringe, taking inspiration from the likes of Cheryl Cole, Ruth Langsford and plenty more glamorous stars.

From the bold full fringe to the soft side swept fringe and everywhere in-between, we've showcased them all.