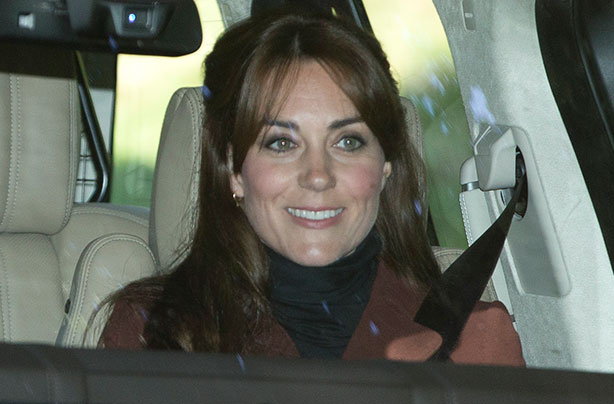 Kate Middleton's fringe
It's been a while since we've seen the Duchess of Cambridge out and about, so just imagine our delight when she not only made an appearance but she also debuted a brand new hairstyle to boot!

Kate is returning to royal duties after the birth of her daughter Princess Charlotte back in May, and opted for a chic new style to mark the occasion. She accompanied husband William to Balmoral church in Scotland on Sunday, with her perfectly styled fringe on full display.

The soft face-flattering fringe suits the Duchess down to the ground, in fact getting longer 'bangs' cut in can be the perfect way to update your look in an instant - we love it Kate!