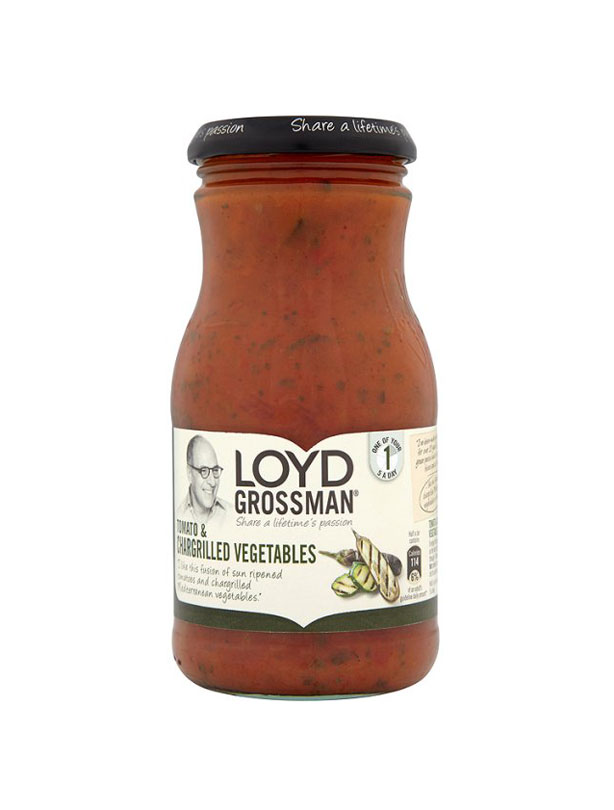 Loyd Grossman Tomato Chargrilled Vegetable Pasta Sauce
Rating for calorie-counters: 7/10
Cals: 65
Fat: 3.2g
Saturated fat: 0.4g
Sugar: 6.0g
Salt: 1.0g
Weight: 350g
Price: £1.80 at Asda

Verdict: There's a lot wrong with this sauce in terms of price and high amounts of fat, sugar and salt, but the taste almost makes up for it. Plus, unlike most of the other vegetable pasta sauces available, this one is jam-packed with chunks of red pepper, yellow pepper, courgette and aubergine. While it's not one that we could afford to buy weekly, it's definitely worth picking up when it's on offer or for a special occasion.