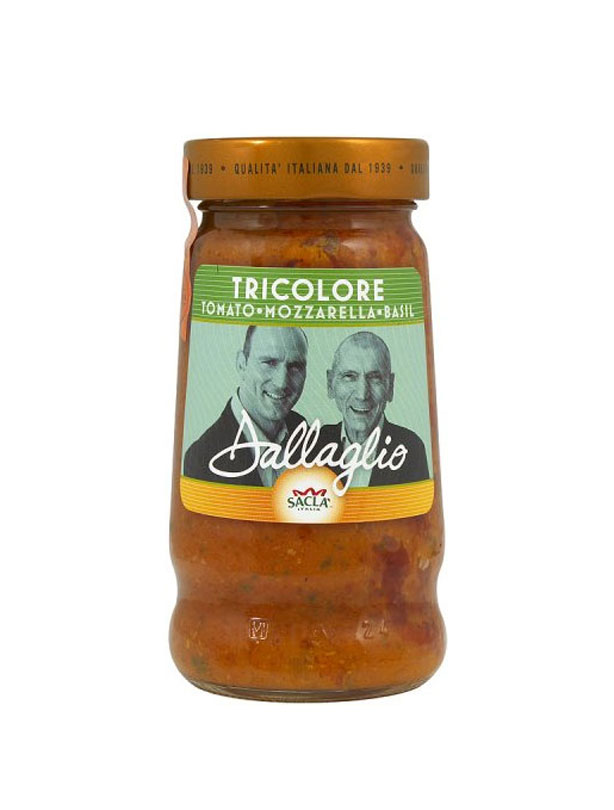 Dallaglio Tomato & Mozzarella Pasta Sauce
Rating for calorie-counters: 4/10
Cal: 169
Fat: 13.8g
Saturated fat: 2.4g
Sugar: 5.2g
Salt: 1.26g
Weight: 300g
Price: £1.99 at Waitrose

Verdict: For a world cup winning rugby player it's a shame that he endorses a pasta sauce with such high levels of saturated fats, sugar and salt. For this reason it's not a sauce you'd want to use weekly, however it does make for a very tasty dinner every now and again. Whether you pour it over freshly cooked pasta and serve or add some extra mozzarella and bake in the oven, we guarantee this will go down a treat.