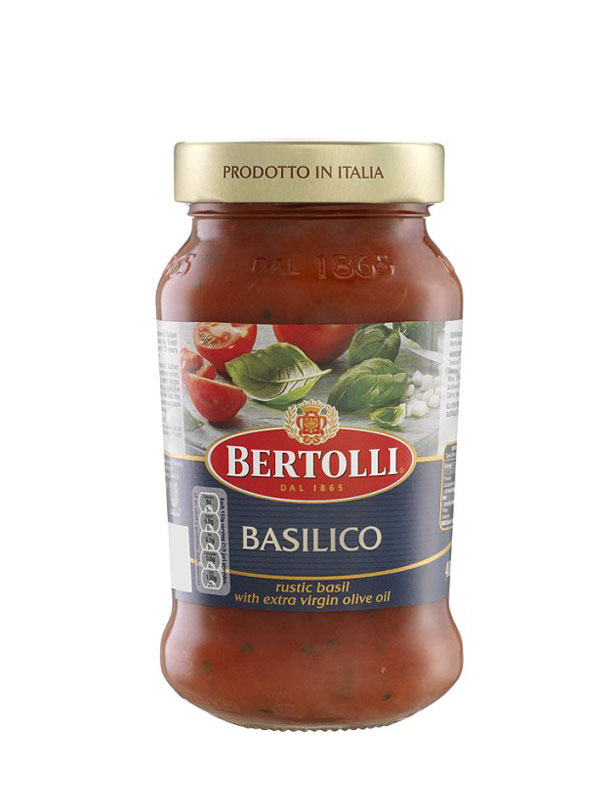 Bertolli Tomato & Basil Pasta Sauce
Rating for calorie-counters: 6.5/10
Cals: 71
Fat: 5.2g
Saturated fat: 0.6g
Sugar: 5.2g
Salt: 0.5g
Weight: 400g
Price: £1.99 at Waitrose

Verdict: Known for its olive oil, Bertolli has now put its name to a range of pasta sauces. While the price point is higher than the other tomato and Basil sauces we tried, we think it's worth spending the extra money. In fact it's so delicious there's no need for extra seasoning. Plus it's low in saturated fats and isn't bad on the calorie side either. All in all it's a great sauce and a worthy contender - we're hoping there's more flavours to come from Bertolli.