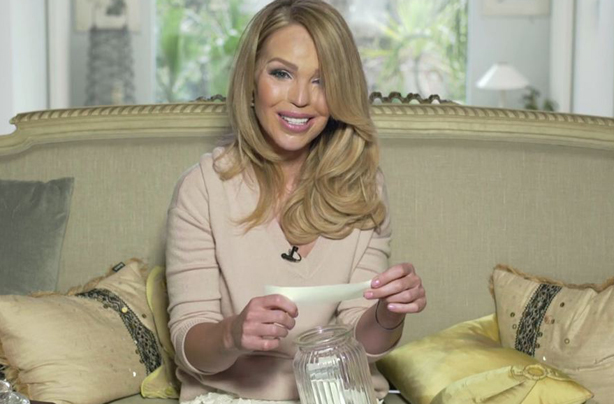 Surround yourself with good people
'The best friends are the ones who love you just as you are, whatever your situation', Katie says.

Be more positive now: Let go of negative people who put you or others down. They're not worth worrying about. Instead, spend time with people who make you feel good about yourself by being supportive, listening to your troubles then giving practical advice and making you laugh, however tough life gets.