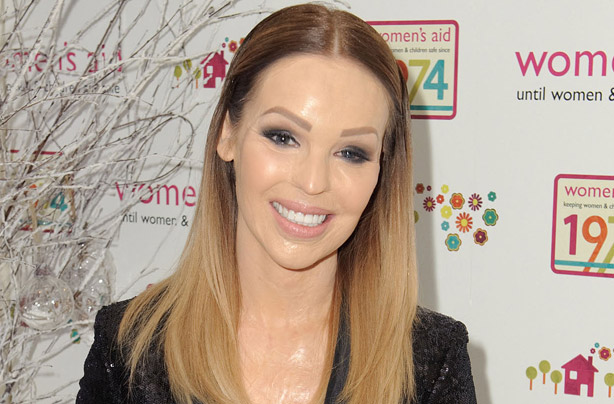 Do what's right for you
'Open doors; don't wait for them to open. Climb over obstacles, don't wait for them to move', Katie says.

Be more positive now: Think about what you really want out of life. Maybe you'd like to start your own business while the kids are at school, or do a course. Don't waste time dwelling on the past, go out and there and achieve your dreams, for you!