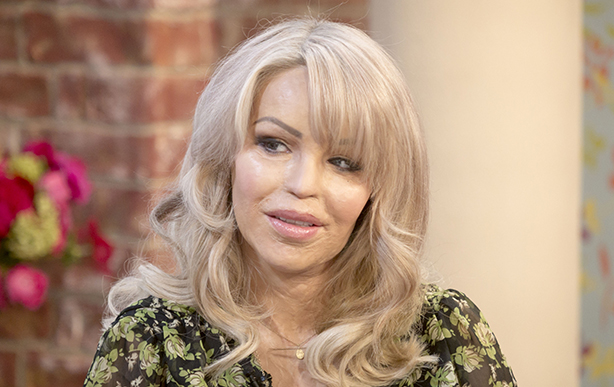 Love yourself and others
'Be generous with your love and you will feel it returned tenfold', Katie says.

Be more positive now: Spread a little love. Life really is too short to fall out with people, or not be honest about you feel. Try to be kind to everyone you meet. Tell the people closest to you just how much they mean every day too.