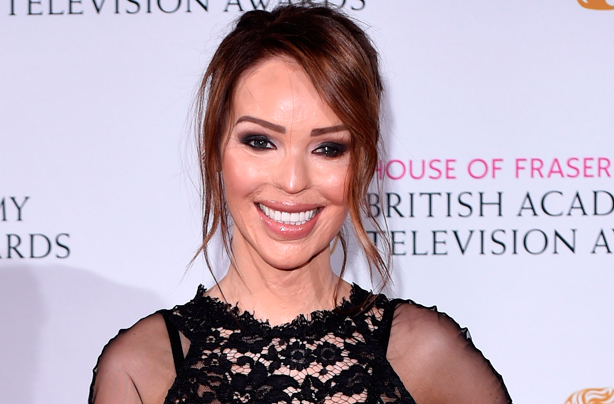 Only you can control how you feel
'You can be as happy as you allow yourself to be', Katie says.

Be more positive now: See the past as something that has shaped who you are but doesn't have to make today miserable. You're in charge of the way you feel right now, so do little things that make you happy (and don't cost a penny) - go for a walk, hug your kids, share a joke with your hubby, read a book or catch up with your best friend.