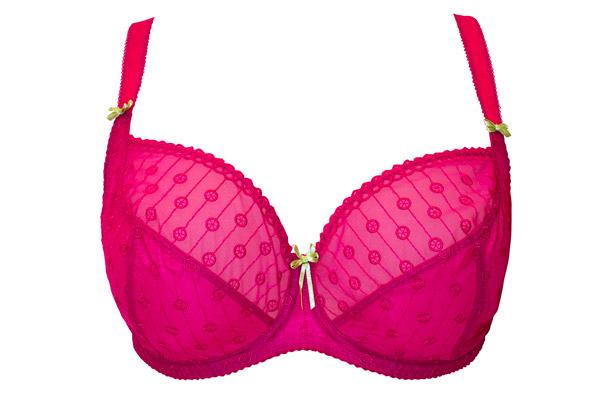 Focus on fit, not size
Ali says:
'One of the biggest mistakes women make is to focus too heavily on the size. Don't be fixed on the number and letters of a bra size. The truth is no one-sized bra will fit every woman the same, so you should focus on the fit.'
Bra by
Curvy Kate
. Available in sizes 28-40 D-K and 42-44 D-G, £29.