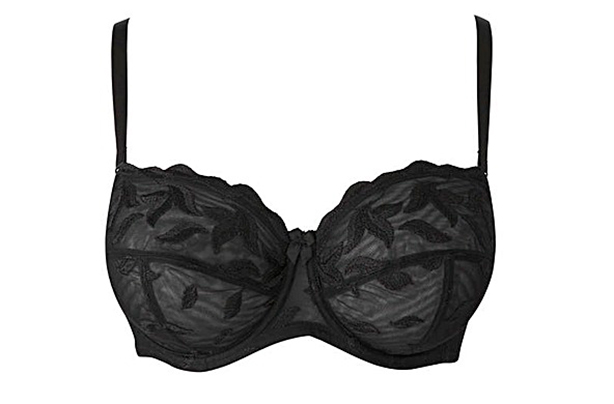 Try before you buy
Ali says:
'Always try on a bra to know if it fits your unique shape. As women and mums, we tend to be rushed and don't always put ourselves first. Take the time to check that it fits you properly, don't just settle for the size you always buy.'
The world's largest strapless bra, from
SimplyYours
. Available in sizes 34-48 B-L, now £14.