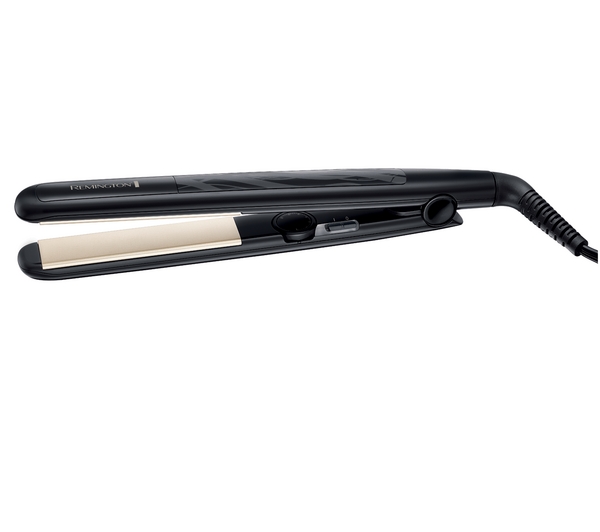 Remington hair straighteners, £15.49
Ceramic-plated straighteners used to be really pricey, but not any more. Why are they so good? Well not only do the ceramic plates heat up quickly and evenly but they also glide through the hair much more easily than regular straighteners. Styling products won't stick to them either.
Straightening tip: Never straighten your hair when it's wet because you'll damage it. Use a hair oil to speed up drying time instead, like L'Oreal Elvive Extraordinary Oil.
Buy Remington Ceramic Slim Straighteners