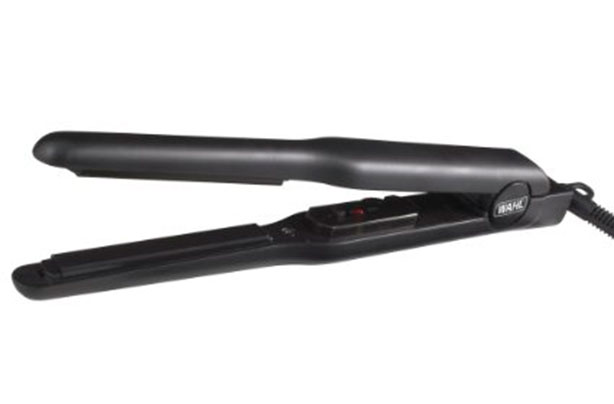 Wahl pencil hair straighteners, £24.99
With its slim, ceramic-coated plates, the Wahl pencil straightener is the ideal tool for short haired ladies.
The thin 9mm-wide plates allow you to smooth out even the shortest of strands, meaning more precision and less burns from trying to straighten hair with bigger tools!
Straightening tip: If you're worried about damaging your hair, just straighten the very ends. It can still make a hige difference and give a really smooth finish whilst avoiding 'flat' near the roots.
Buy Wahl Pencil Hair Straighteners