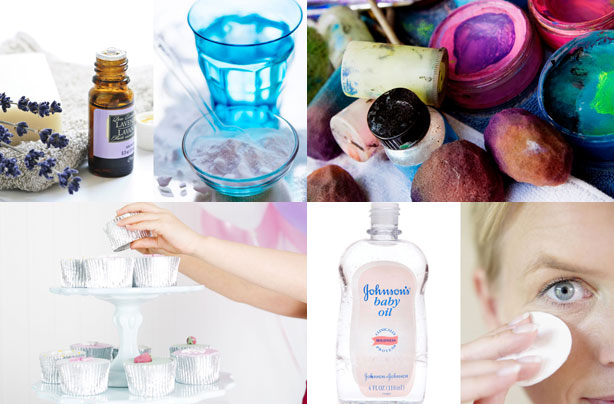 New ways to use old things
You don't always have to throw away or recycle everyday items from your home when they're empty or no longer useful - there are other uses for things like fruit bags, buttons, socks and even Christmas cards! If you're a bit cash-strapped, want to have a go at making things with the kids, or just want to be more environmentally friendly this year, then give these tips a go.

Upcycling, made famous by programmes such as Channel 4's 'Superscrimpers' and 'Kirstie's Homemade Home', is a new trend in the green world where items are given a new lease of life and transformed into something else which is of more use. The aim is to 'make do and mend' rather than just throw out into the rubbish.

With a bit of imagination, you can upcycle many different household items and save money on the cost of replacing other things in the process. All of the items featured can be found in the average home - you'll be surprised at how many new uses you can find for the most basic of household goods!

Our favourite is the smartphone sock - you can change to different colours depending on your mood....and how many odd socks you find lying around the house!