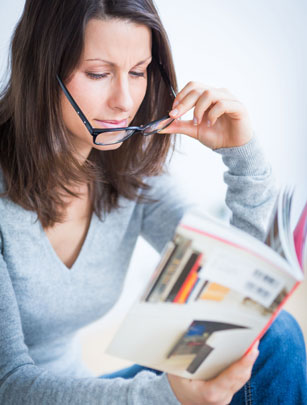 2013 Book Club Books
We've got the latest books from bestselling authors like Gillian Flynn, Jojo Moyes, Jodi Picoult and also the true story behind the hugely successful Life of Pi film. We also want you to write your own reviews of one of our Book Club 2013 books.

To add your review, simply type it into the comment box at the bottom of one of our reviews of the books below. If there isn't a review there yet, don't worry, there will be soon! Here's the list to get you started, but don't forget to check back because we'll be adding plenty more in the coming months!