You are here:

goodtoknow Book Club Books 2013
goodtoknow Book Club Books 2013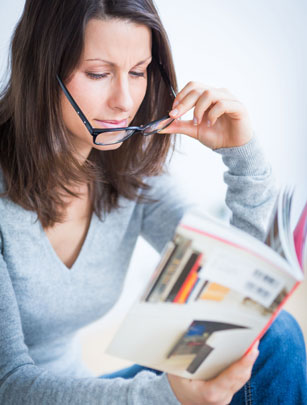 2013 Book Club Books
Welcome to the 2013 Book Club!
Here we'll be reading and rating some of the best new books in the shops and giving you our honest opinion of them. So why not take a break from the TV this month and catch up with one of our top picks?
We've got the latest books from bestselling authors like Gillian Flynn, Jojo Moyes, Jodi Picoult and also the true story behind the hugely successful Life of Pi film. Every month we'll be giving away a
Kobo Touch eReader
(worth approximately £79.99) to the person who writes the best review of one of our Book Club 2013 books.
To add your review, simply type it into the comment box at the bottom of one of our reviews of the books below. If there isn't a review there yet, don't worry, there will be soon! Our team will then read the reviews and will reward one writer a month with a Kobo Touch eReader! Here's the list to get you started, but don't forget to check back because we'll be adding plenty more in the coming months!
Browse our other pictures