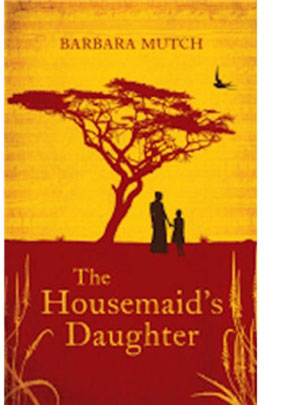 The Housemaid's Daughter by Barbara Mutch
What's it about?
Cathleen Harrington leaves her home in Ireland in 1919 to travel to South Africa and marry the fiance she has not seen for five years. Isolated and estranged in a harsh landscape, she finds solace in her diary and the friendship of her housemaid's daughter, Ada.
Cathleen recognises in her someone she can love and respond to in a way that she cannot with her own husband and daughter. Under Cathleen's tutelage, Ada grows into an accomplished pianist, and a reader who cannot resist turning the pages of the diary, discovering the secrets Cathleen sought to hide.
Publish date:
Out now
Publisher:
Headline
Buy it now on Amazon