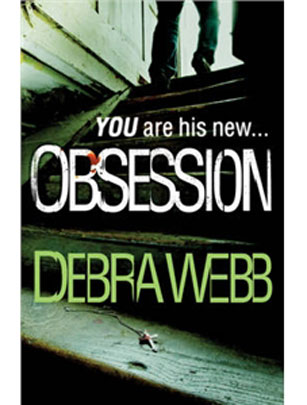 Obsession by Debra Webb
What's it about?
Evil can hide...In the frantic race to catch a brutal and obsessive serial killer, Jess Harris broke the rules and lost everything. Her reputation in tatters, she has no choice but to return to Birmingham, to the hometown and the past she ran away from long ago.
Behind many masks. Dan Burnett, Police Chief of Birmingham, Alabama, is running out of options. Four young women are missing and in desperation, he turns to his estranged first love, Special Agent Jess Harris, whose skill and experience offer a glimmer of hope?
Publish date:
Out now
Publisher:
Headline
Buy it now on Amazon
Read our full review