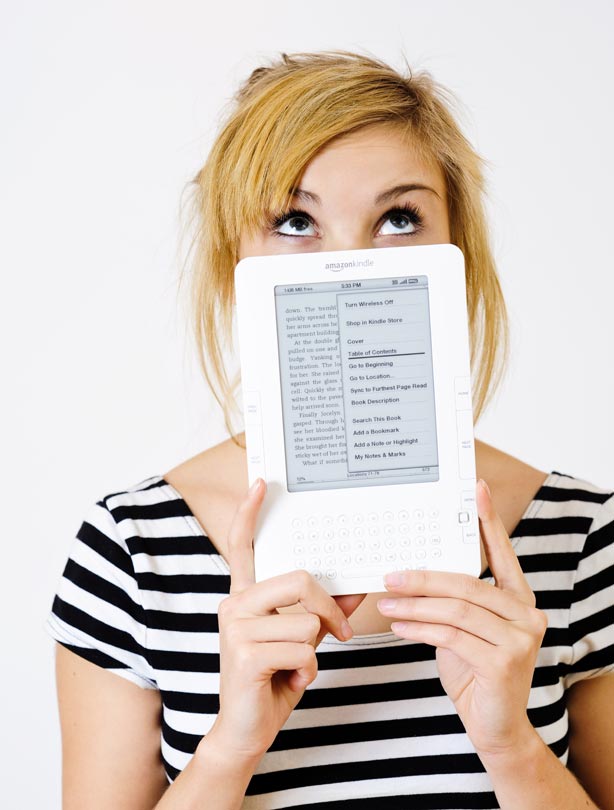 Free eBooks
Who doesn't love a good read? There are few things as relaxing as chilling out on the sofa with a good book, a cup of tea and getting lost in a story.

The good news is, if you have an eReader, you can often find free books online of your much loved novels, bestsellers and new releases that are available to download, all you need to know is where to look!

So if you fancy some new eBooks that'll cost you absolutely nothing, we've put together this list of the best free eBooks, so your eReader will always be full of exciting new reads for you to sink your teeth into. There are some old classics, like Pride and Prejudice, as well as some new releases to keep you busy too!

We'll update this gallery as soon as our beady eyes spy any free eBooks, so don't forget to come back and check what great free eBooks you can download in our free eBooks for your eReader gallery - we are good to you, aren't we?

Plus, if you're a bookworm like us and you've read something free lately that's blown you away then leave us your own review too - enjoy!