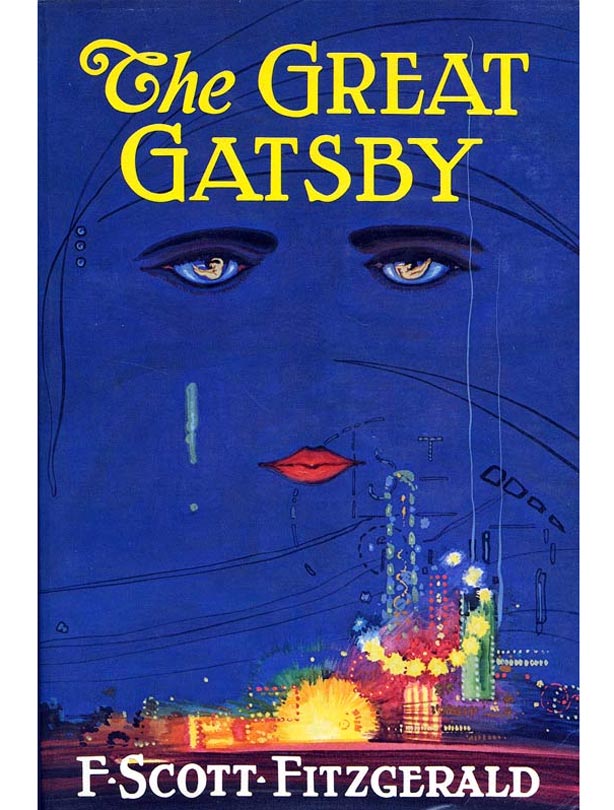 The Great Gatsby by F. Scott Fitzgerald
Set in 'roaring' 1920's America, Nick Carraway is blown away when he meets Gatsby, whose wealth and glamorous parties are legendary. But what nasty secrets is Gatsby hiding behind the glitz?
Download the free eBook for your
Kindle
and don't forget to let us know how you get on in the comments below.