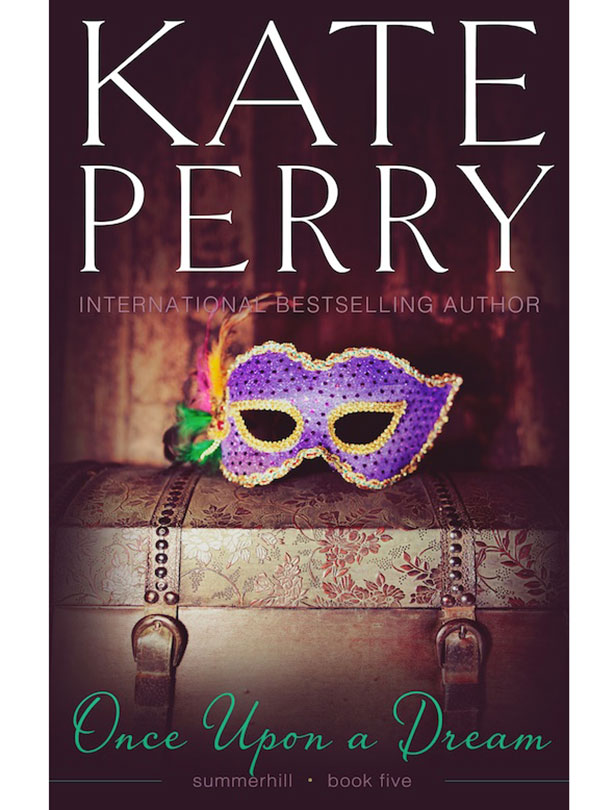 Once Upon a Dream by Kate Perry
Bestselling author Kate Perry's latest series has been dubbed a modern day Downton Abbey... If that isn't enough to draw you in, Once Upon a Dream promises a tale of scandel following the journey of Summer Welles, the illegitamte daughter of an Earl, on her quest to find her Prince Charming.
Download the free
eBook
now and don't forget to let us know how you get on in the comments below.