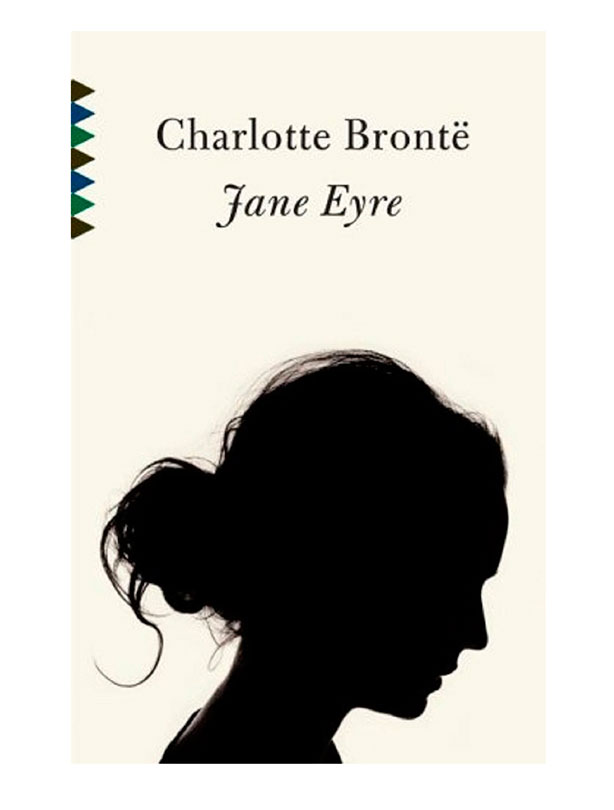 Jane Eyre by Charlotte Brontė
Another must read from the Brontė sisters. Charlotte Brontė's story has had loads of TV and movie adaptations over the years, but you just can't get better than the original story. It follows title character Jane from childhood, through school to her time as governess at Thornfield hall where she falls in love with her employer, Edward Rochester. It's a bumpy ride in this classic coming of age tale.
Download the free
eBook
now and don't forget to let us know how you get on in the comments below.