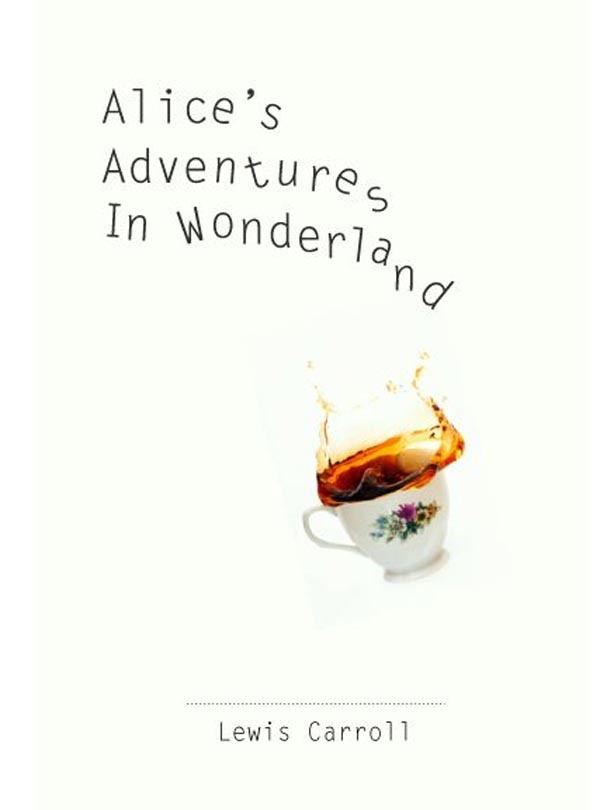 Alice's Adventures in Wonderland by Lewis Carroll
Relive your childhood and chase the white rabbit through wonderland. Funny and a real page-turner, this book is for adults just as much as kids!
Download the free eBook for your
Kobo
or
Kindle
and don't forget to let us know how you get on in the comments below.