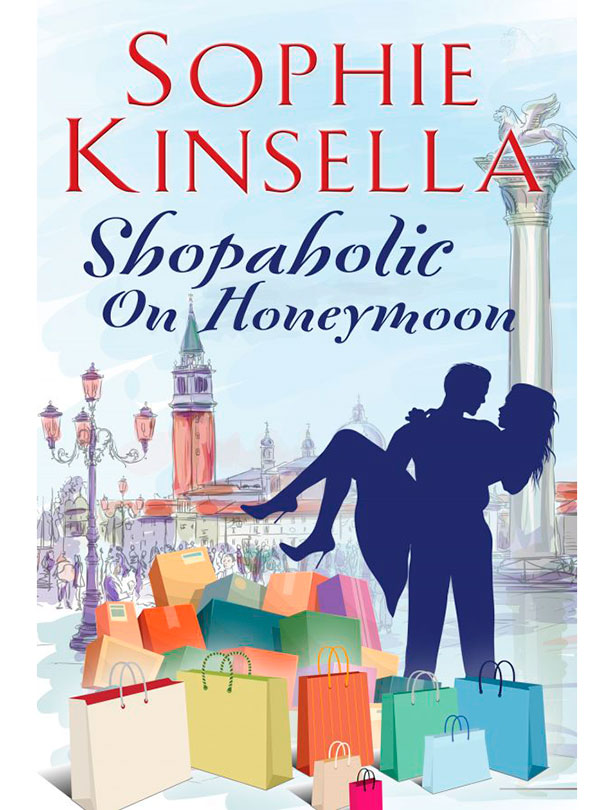 Shopaholic on Honeymoon by Sophie Kinsella
Sophie Kinsella's series following the escapades of retail loving Becky Bloomwood are always on best sellers lists, so imagine how excited we were to find out she's written a short story that's totally free! Telling the tale of what Becky and her new husband Luke get up to on their honeymoon - this short ebook is a must read for all Sophie Kinsella lovers.
Download the free
eBook
now and don't forget to let us know how you get on in the comments below.