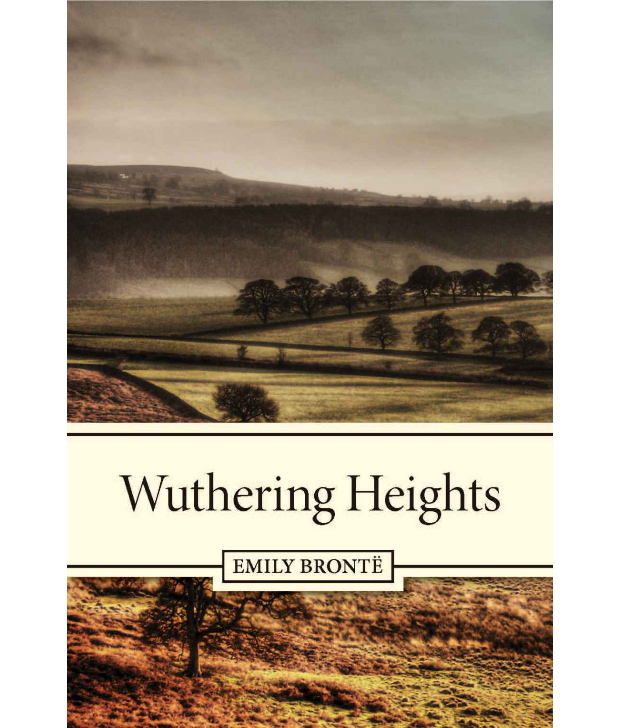 Wuthering Heights by Emily Bronte
If you haven't read it yet, you've no doubt heard of this tale of heartbreak and vengence.
Certainly a book that you must read at least once during your lifetime.
Download the free eBook for your
Kindle
and don't forget to let us know how you get on in the comments below.