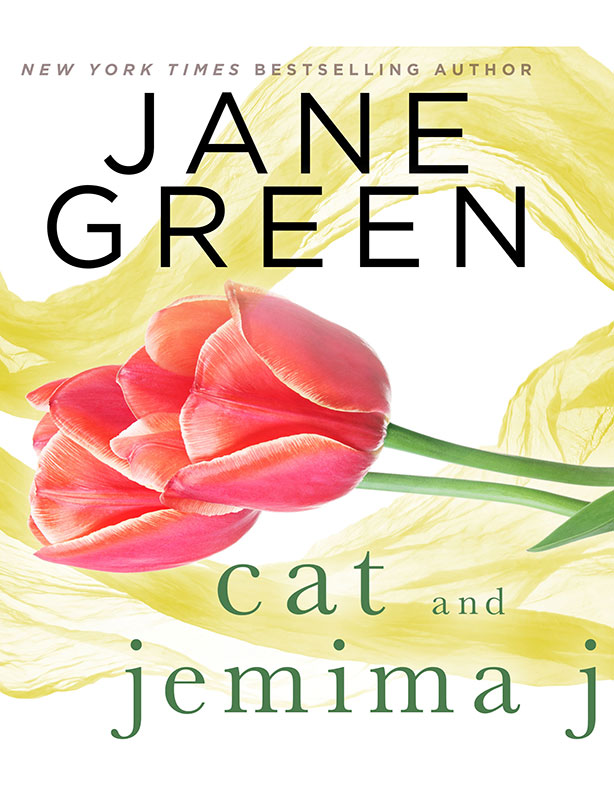 Cat & Jemima J by Jane Green
This free short story brings together two of our favourite Jane Green characters: Jemima from best selling novel Jemima J and Cat from Jane's recent novel Summer Secrets. Will the two get on? We couldn't be more excited to find out!
Download the free
eBook
now and don't forget to let us know how you get on in the comments below.