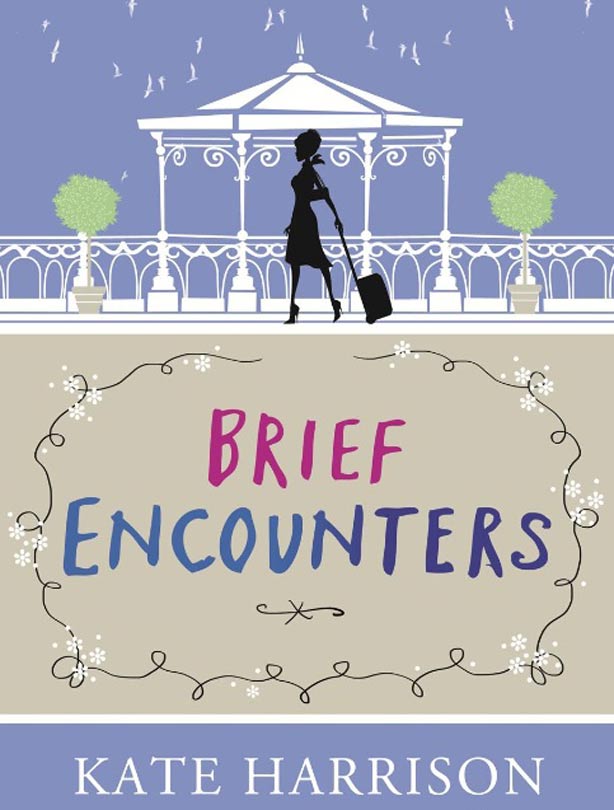 Brief Encounters by Kate Harrison
Have you ever boarded a train with no idea where you want to go or where you might end up? That's exactly what Hope's sister has arranged for her; a surprise trip that's guaranteed to avoid any rose petals on beds, dinners for two or romantic reminders of any kind. But the journey becomes more than she bargained for once her emotional baggage catches up with her. Will she be able to let go when she reaches her destination?
Download the free eBook for your
Kobo
or
Kindle
and don't forget to let us know how you get on in the comments below.