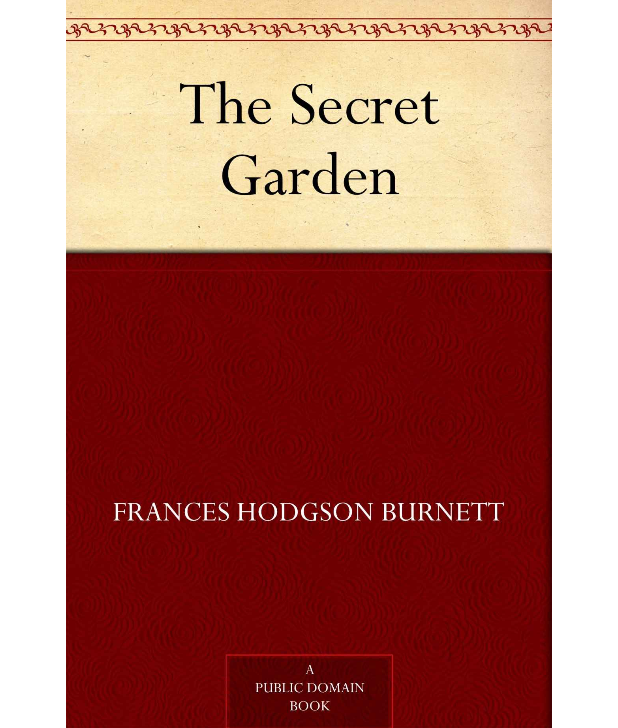 The Secret Garden by Frances Hodgson Burnett
How could it have been so long since we read this lovely story?
This book may be 85 years old, but it's still lifting spirits and imaginations worldwide, and is still just as enjoyable as when we read it as kids!
Download the free eBook for your
Kindle
and don't forget to let us know how you get on in the comments below.