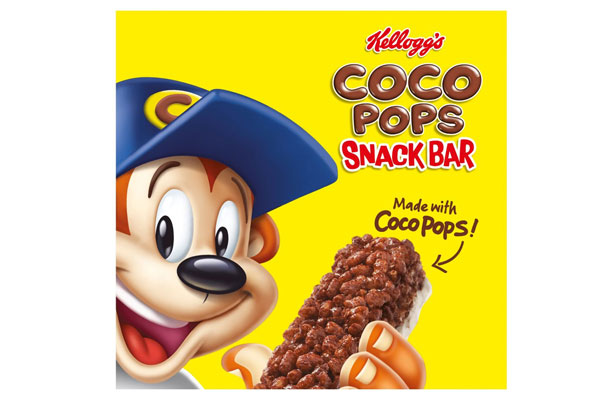 Coco Pops Snack Bars
Sugar:
8.4 g
Calories:
83
Fat:
2.4 g
Diet rating:
1/10
At first glance the calorie count of these cereal bars seems pretty diet-friendly, but recent reports have shown Coco Pops Snack Bars to contain one of the highest levels of sugar in cereal bars, with 42% sugar in each 20g serving.
Shocking, especially when you consider that these are aimed at children.
Click through to see the 4 other worst cereal bars!