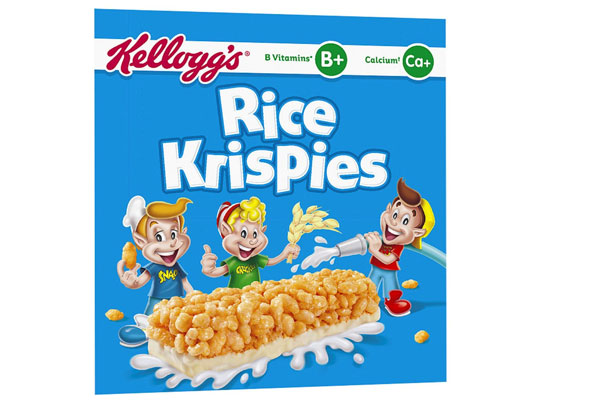 Rice Krispies Snack Bars
Sugar: 7g
Calories: 83
Fat: 2 g
Diet rating: 1/10

Although a low-fat option, these Rice Krispies snack bars aren't great when it comes to their sugar content - that's nearly 2 teaspoons.

In fact, along with Coco Pops Snack Bars, Special K Red Berry and Nutri-Grain Fruity Breakfast, they're in the top five worst for sugar, according to Which? findings.