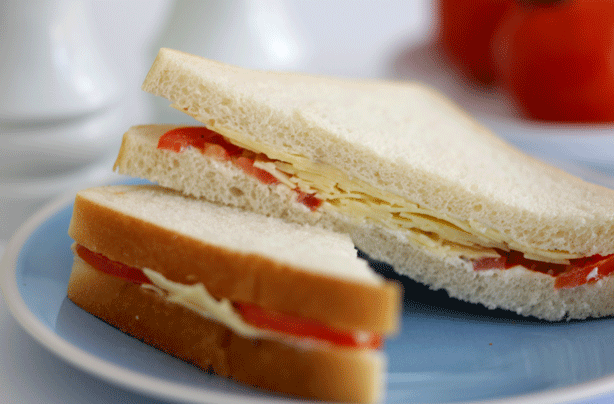 Cheese and tomato sandwich
We all know that cheese isn't great when we're trying to slim down, but who can resist? Some shop-bought cheese sandwiches aren't as bad as others, though...

The best:
You could do worse than tucking in to Morrisons' cheese and tomato sarnie because it's the lowest in calories (244kcal), fat (11.7g) and salt (1.8g).

The worst:
Greggs' cheese and tomato sandwich isn't great for calorie counters. There are 450kcal hidden between the bread. Asda's offering comes in a close second - it might have just 379kcals, but the highest fat content with a hefty 18g of the stuff!