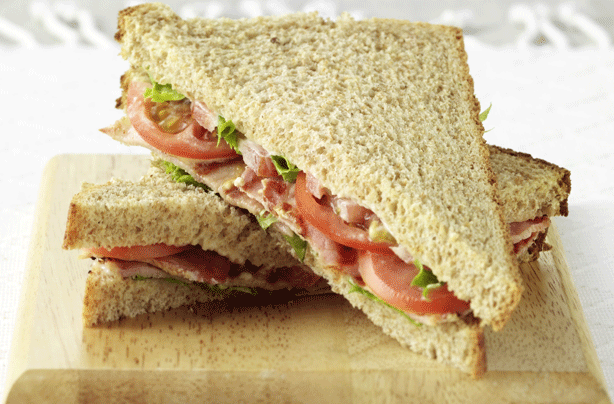 The worst: Bacon, Lettuce and Tomato sandwich
An absolute classic - how good does this BLT sandwich look? But how many calories will a shop-bought version cost you?
The best:
Perhaps unsurprisingly a BLT isn't the healthiest option, but Morrisons' bacon, lettuce and tomato sandwich isn't as bad as you might think with the lowest calories (just over 200), fat (7.7g) and sugar (2g). A no-guilt option.
The worst:
There are some pretty bad offenders to be found in this category. Asda's bacon, lettuce and tomato sandwich is definitely the worst. Brace yourself, there are 490 calories and 27g fat to be found inside! That's more than a third of your daily allowance of fat in one small sandwich! Marks & Spencer and Tesco versions aren't much better. Check the label on this sandwich filling if you want to stay in shape.
Where to next?
-
5 new diets to try now
-
Best and worst crisps
-
30 tasty sandwich fillings
to try at home