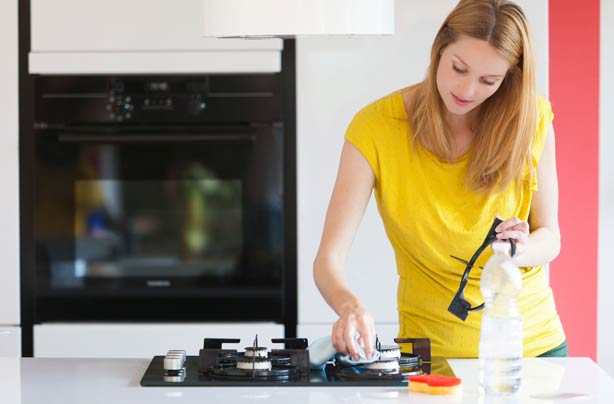 How to spring clean your home with everyday products
It's easy to spend a small fortune on special household products which claim to get dirt to budge magically and clean at the wipe of a cloth. But gleaming bathrooms have to come at a price. There are so many everyday products you can use which will do the same job - for a lot less money.

We take you through all the products you can use in your home and what they're best at cleaning. Don't forget to comment on our posts with any home cleaning tips you have and we can add them to this gallery!

Click through to find out what you can do with good, old-fashioned products like vinegar and baking soda, and how you can clean your home on the cheap!

Note: Always do a test patch before using any of the homemade products to clean your home or clothes.