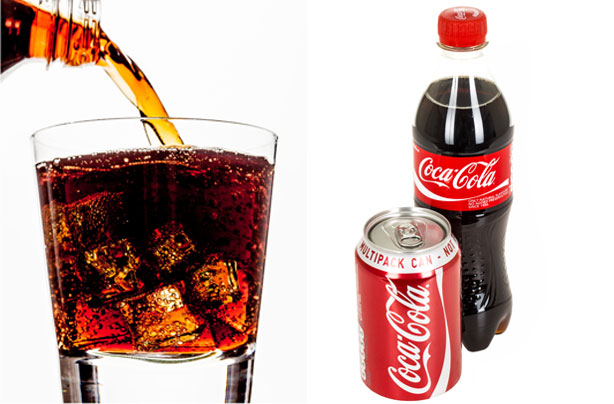 How to spring clean your home using Coca-Cola
This pop has magical cleaning abilities that surprised even us. Due to its slightly acidic nature Coca-Cola can be used to clean toilets and remove grease from concrete surfaces.

On its website Coca-Cola says that it's unaware of using Coke for any purpose other than refreshment. But we know five ways that you can use it round the home.

If you don't have Coca-Cola then you can use Pepsi or a store-brand in the same way and they should work just as well.

It's probably cheaper to use vinegar or another cleaning product – but the below tips are ideal if you've run out of cleaning products or want to use up an open bottle.

1. Toilet cleaner – Pour Coke into the toilet bowl, around the rim so that it flows over stains around the inside of the bowl. Leave for an hour. Use a toilet brush to clean stubborn stains. Flush.
2. Oil stains on your driveway or pavement – Pour a few cans of room-temperature Coke on the stain and let it sit overnight. In the morning, use old towels to soak it up and rinse off any remains.
3. Defrost a frozen windshield – Apply liberally and wait.
4. Clean burnt pans – Pour coke in and soak for an hour. Rinse and scrub to remove stains.
5. Get rid of rust on golf clubs – Soak your old clubs in a bucket of coke for 24 hours. Rinse with water.

Do you have a top cleaning tip using Coke? Tell us in the comment box below and we can add it to the page.

Where to next?