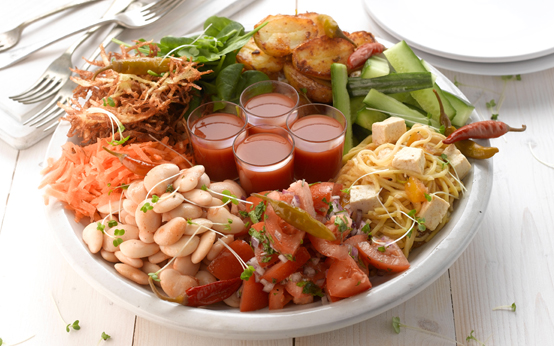 Thinking exercise means you can eat ANYTHING you like!
What's the habit? You've been to the gym, been running, or to the pool for a swim - you get home after all your hard work and instead of eating what you normally would throughout the day; you seriously binge out! Well, you did the exercise, so you can eat what you like, right? Wrong. Although exercise is key to being healthy, weight loss is said to comprise of 80% your diet, and 20% exercise.

How to break it: Make sure you have something sensible to eat before you exercise - anything from a banana, to a full bowl of cereal - just be sure not to start your workout hungry. Eating before will mean you're less likely to gorge when you finish exercising. Also keep a healthy snack at hand to eat when you finish exercising to take away that initial hunger pang too.