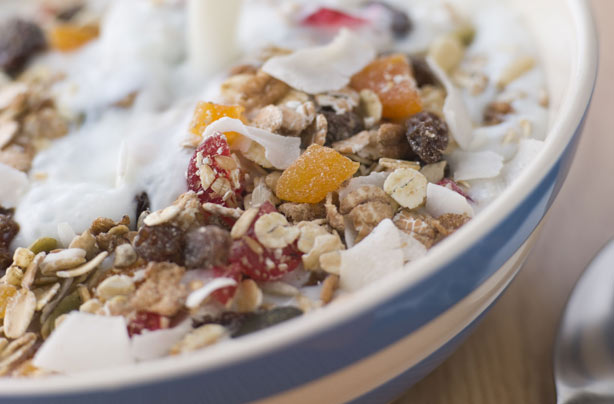 Pouring too much cereal
What's the habit? There's no doubt that a bowl of cereal is a great way to start the day, especially if you are trying to lose weight. But, are you having the recommended amount? Or are you freely pouring into a big bowl, soaking it with milk and eating up lots more calories than you originally thought?

How to break it: Weigh out a portion size so you know the amount that you should be eating each morning. Then, buy yourself a bowl that won't allow you to be greedy with the amount that you pour.