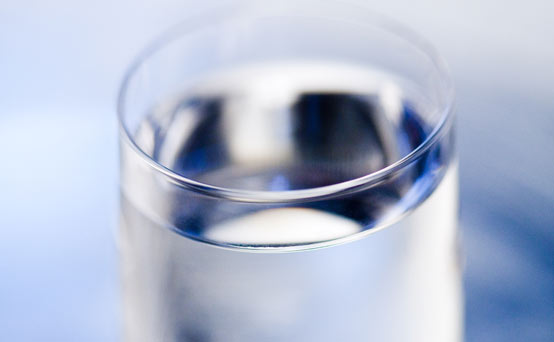 Not drinking enough water
What's the habit? OK, we know you know the deal about drinking water - a glass when you wake up, 8 cups a day etc. But drinking water can actually directly help you lose weight. A study has proven that those who drank more water throughout the day, plus before they ate their meal, on average lost 5 pounds more than those who didn't! Right, get us a glass - sharpish!

How to break it: Download an app! There are fun apps you can get on your phone where you update how much water you have drunk throughout the day.