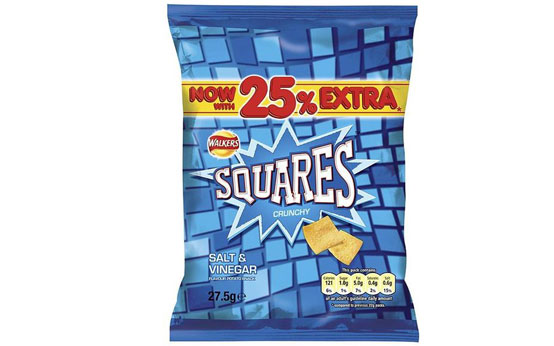 Eating more than one portion
What's the habit?
It's so easy to fall in the trap of buying a 'grab bag' of crisps (or even worse, a sharing bag!). Another common trap to fall in is buying ready meals that seem like they are enough for one person - but, when reading the labels carefully it becomes clear that there is actually enough for two people! You could be eating double the amount of calories you should without even taking a second glance at the nutritional information...

How to break it:
Take the extra time to read the labels - even if it says a '25g portion' has a certain amount of calories, make sure you re-check the weight of the bag so you're not eating more than you should be. Once you become more savvy to the easy traps to fall into, you'll get quicker at spotting them too!

Where to next?

-
10 things you didn't know where stopping you sleeping
-
Get fit for free this spring
-
Lose a pound a day