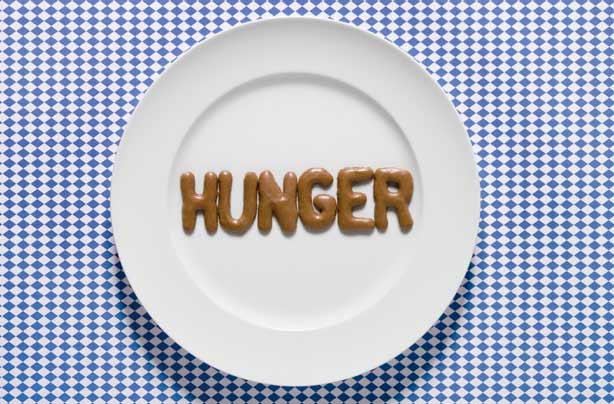 Confusing hunger for thirst
What's the habit? It's very easy to confuse hunger with thirst, but, this is an easy bad habit to fix...

How to break it: If you think you're hungry then drink a pint of water slowly. Wait for 20 minutes and if you still feel like you need to eat, then have a little snack. It's good to get into the habit of drinking a big glass of water before you eat any meal, as it will help you feel full and make you less likely to eat too much.