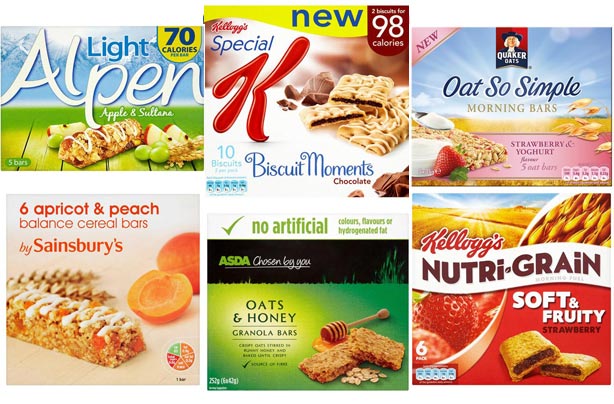 Falling for 'healthy' foods
What's the habit?
There's no doubt that foods like nuts, hummus and some cereal bars, are great to snack on. But, make no mistake, just because they're good for you, doesn't mean we can eat as many of them as we want. Foods like avocados and nuts, although packed with 'good fats' that the body needs, are not a great option if you're watching your weight. Snacking on seven walnuts amounts to around 200 calories and a large avocado contains 38g of fat (over half our daily allowance) and 370 calories!

How to break it:
If you're really trying to lose weight, make sure you do your research. The best thing to do if you're starting out on a new diet is to read the labels and track what you eat. Be wary of portion sizes on nutritional labels, often these are given based on half or quarter packet sizes, whereas you could quite easily eat the whole lot to yourself! If it says a 15g portion, then invest in some electric scales and weigh out a 15g portion so you know exactly what that looks like. Our
diet club
offers an online food diary service which can really help you keep on track of what you're eating.