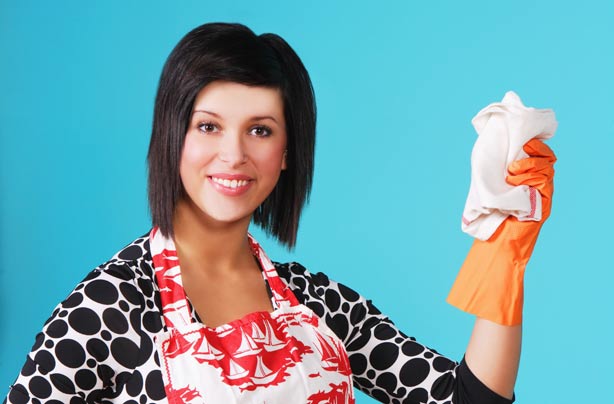 Procrastinating
When something needs to be done, there are a hundred and one other unimportant things you can find to do to first...
Clara says: 'Very often, people need to have the motivation to do things. It may not be important enough to do them, but knowing how good they will feel when they have completed it can be the thing that will motivate them to get it done.
'Be mindful of the amazing feeling of success you'll feel when it's done. Sometimes people just need to have some tips, if it is something they don't want to do they need to put it on the top of their list and simply just do it. This will help with developing your focus and self-discipline.'
Clara runs a free weekly short coaching session, which helps individuals to form habits that enhance their health, not hinder it. Find out more at
makethatdifference.org
.
Where to next?
-
How to overcome life hurdles
-
Get fit for FREE this spring
-
Amazing inspirational quotes