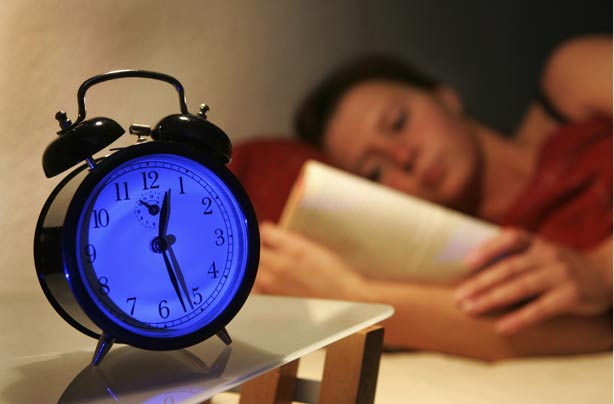 Not going to bed early enough
'Unless you're motivated and disciplined enough, no change will happen, or it will happen very slowly.
'There are definite health benefits to getting to sleep by 11-12pm – melatonin is released around 11pm – and if we stay up beyond that time we will not be able to get the same quality of sleep as we would do if get to bed by 11pm.
'Intend to go to bed at a good time at a minimum of 4-6 times per week, and then set into practice the means to help you to do that, like eating earlier, not drinking stimulants after 1pm each day, taking some exercise, turning the computer off by 8-9pm, not watching disturbing late night movies etc. Also try listening to a sleep hypnosis tape.'
Find out which
10 things you didn't realise were stopping you sleeping
.